The alcohol-free market is recording exponentially growing in recent years certified by the results by various agencies. Particularly among Millennials, abstinence from alcohol represents a trend in sharp growth. Therefore, decent alcohol-free serves have become a regular bar menu fixture in the haute cocktail scene, with rising demand for booze-free serves being spearheaded by the younger generation.
As the low- and no-alcohol trend continues its unstoppable rise, we round up the latest zero-alcohol 'spirits' offering an alternative to booze.
Seedlip, the "world's first" distilled non-alcoholic spirit, is responsible for disrupting the non-alcoholic spirits category, offering a "sophisticated alternative" to alcoholic drinks. Founded by entrepreneur Ben Branson, Seedlip is blended and bottled in England and has three products in its range – the inaugural Spice 94, the "green and floral" Garden 108, and the newest addition to the portfolio Grove 42.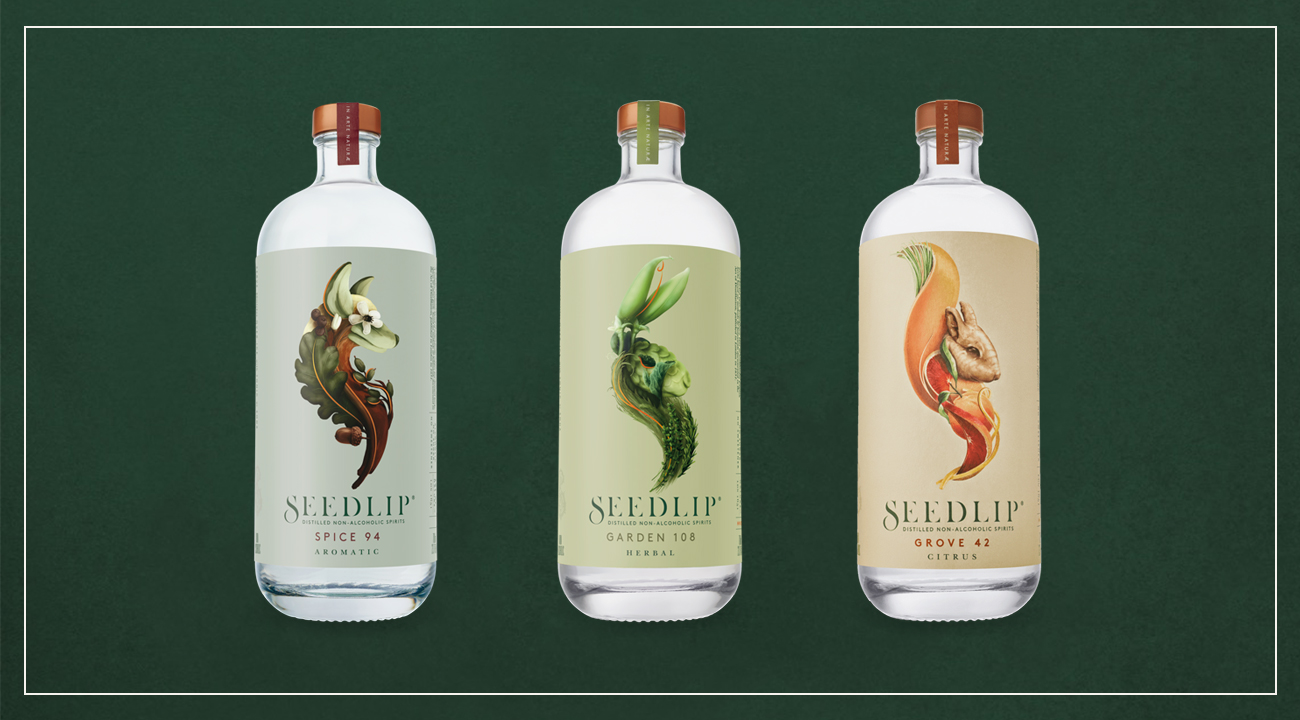 MeMento, the only premium non-alcoholic distillate Made in Italy for mixology presented to the market in Milan at the end of 2017, has taken a leading role in the international scene by highlighting the emerging trend.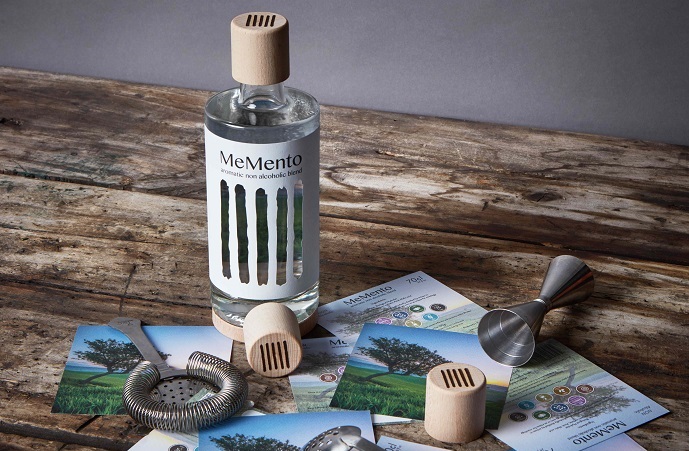 Drinks giant Diageo tapped into the trend for low- and no- with the launch of two "ultra-low-alcohol" pre-mixed gin and tonic sparkling beverages under its Gordon's ginbrand. Both Gordon's Ultra Low Alcohol G&Twith a Hint of Limeand Gordon's Ultra Low Alcohol G&T with a Hint of Grapefruitare bottled at 0.5% abv.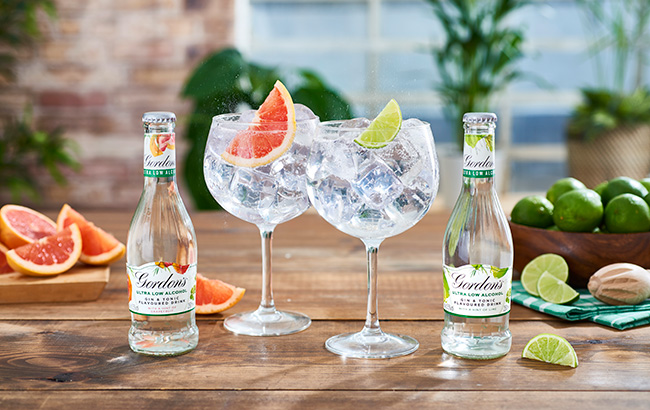 Non-alcoholic Ceder's, described as a "premium brand that contains all the flavours of gin without the alcohol", was launched by husband and wife team Craig Hutchison and Maria Sehlstrom in early 2017. Ceder's ingredients are inspired by botanicals found in the Cederberg mountains, in the Western Cape of South Africa. The distilled botanicals are then blended with Swedish water before being bottled in Sweden.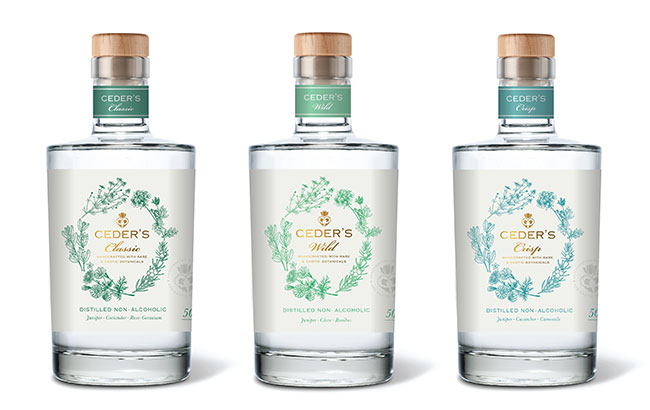 London merchant Borough Wines & Beers produces a non-alcoholic spirit that "mimics the aromatic profile and complexity" of gin. Surendran & Bownes Edition Zero: Labdanum, the organic and vegan-friendly alternative to alcoholic drinks, has been created in collaboration with Surendran & Bownes distillery as part of the company's Distillers Development Programme.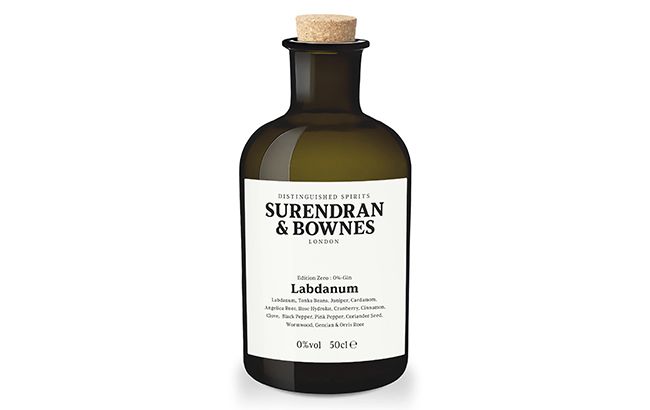 The Stryyk range is the brainchild of Funkin cocktail mixer founder Alex Carlton and targets 18 to 35-year-olds who "choose not to drink alcohol, are having a night off or mixing up their night". Both Stryyk Not Rum and Stryyk Not Gin are distilled and bottled in the UK. Stryyk Not Rum is made using clove, oakwood and grapefruit, while Stryyk Not Gin combines juniper, rosemary and basil. Neither contain sugar, fat, carbs or artificial flavours and are described as "100% natural".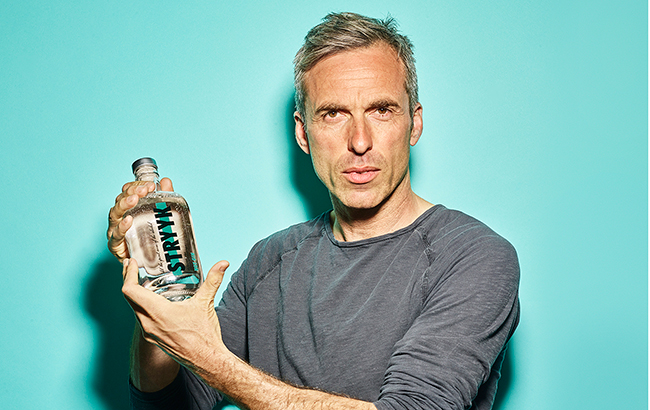 Danish gin brand Herbie launched Herbie Virgin last year – a non-alcoholic product distilled with juniper, Danish apples, lavender and orange peel. Produced in Denmark, the spirit is described by Herbie as "the first non-alcoholic gin in the world" and is produced using the same production methods and equipment as the original Herbie expression.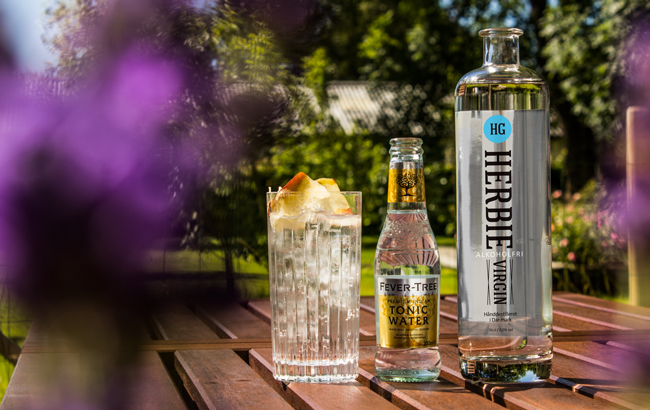 From Sea Buckthorn to Lemon Verbena, Fennel and Hyssop, the launch of Bax Botanics Alcohol-free Spirits in January will bring a breath of fresh air to the drinks market. With no alcohol and no sugar you might think that there is no taste, but in fact, that is far from reality, added to tonic the drink comes alive, filling your mouth with layers of lingering botanical flavours.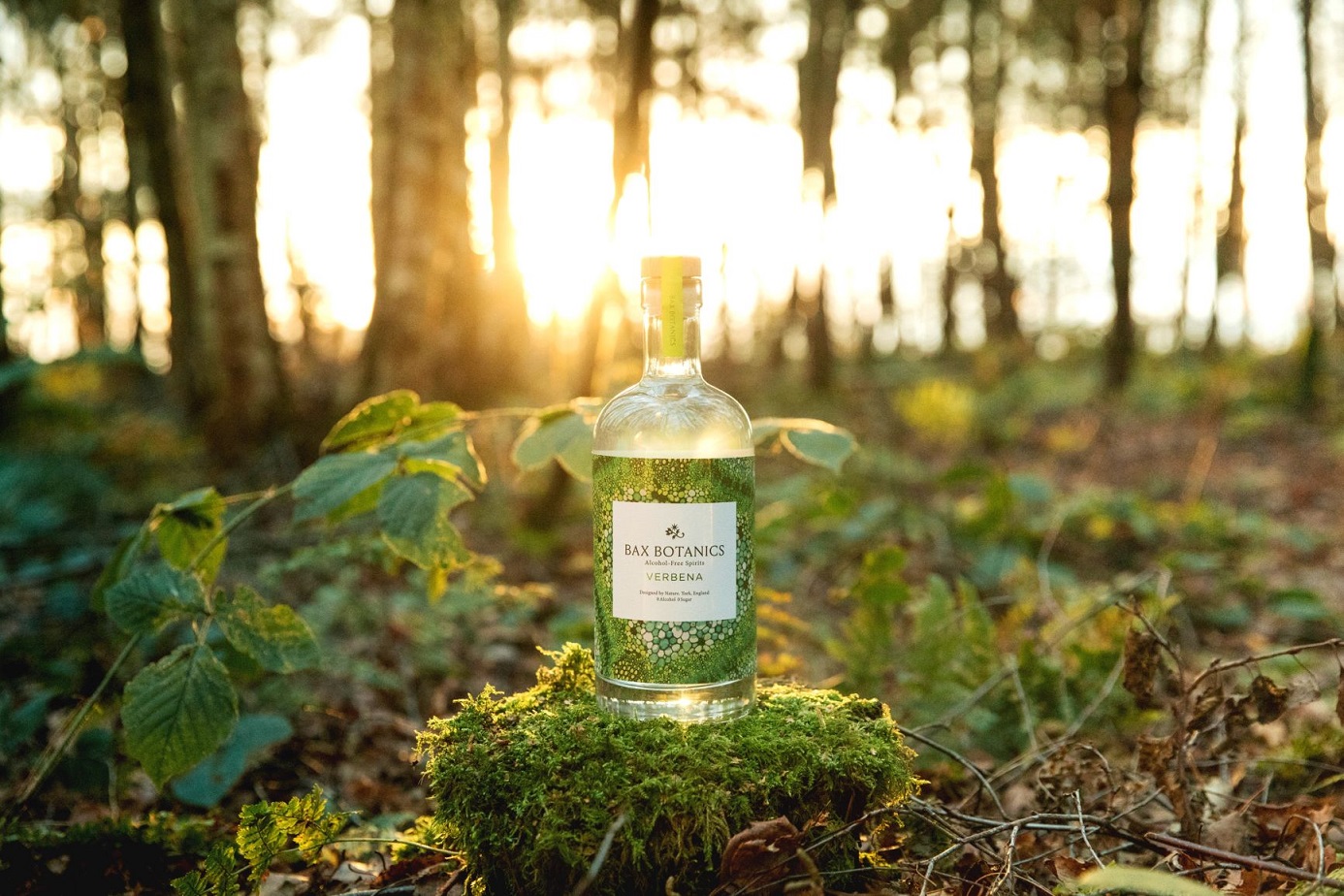 Immer über aktuelle Trends und Innovationen informiert