Chicago-based startup Ovie launched Smarterware on Kickstarter last month: a range of food storage products that help users avoid food waste. Glowing Smart Tags change color to indicate the age of the food, and an app sends notifications to the user's phone when food is near spoiling. Users can also pair the products with Amazon Alexa, enabling them to access expiry information via voice. The Kickstarter campaign reached half of its USD 40,000 goal in just one week.
A whole bunch of innovators have tried to persuade consumers that the future is… smart fridges. Most consumers haven't bought it (literally). So far, too many fridges have felt way too 'tech for tech's sake', with little grounding in anything that consumers actually care about.
Cue Ovie, who are not falling into the same trap. Up to 40% of food in the US goes to waste, at a cost of up to USD 160 billion a year. Nobody actively wants to waste food, or their own money. And rising numbers want to do more to minimize their impact on the planet and its resources. By framing its innovation so clearly around the issue of food waste, Ovie is tapping into two powerful drivers of human behavior: value and ethics. And on the subject of value, while a smart fridge can run to thousands of dollars, an Ovie starter set goes for USD 60.
Great tech innovation always starts with basic human needs and wants. So whatever your industry, take a moment to ask yourself: does the technology – devices, apps, platforms and more – we put out into the world serve a core human need?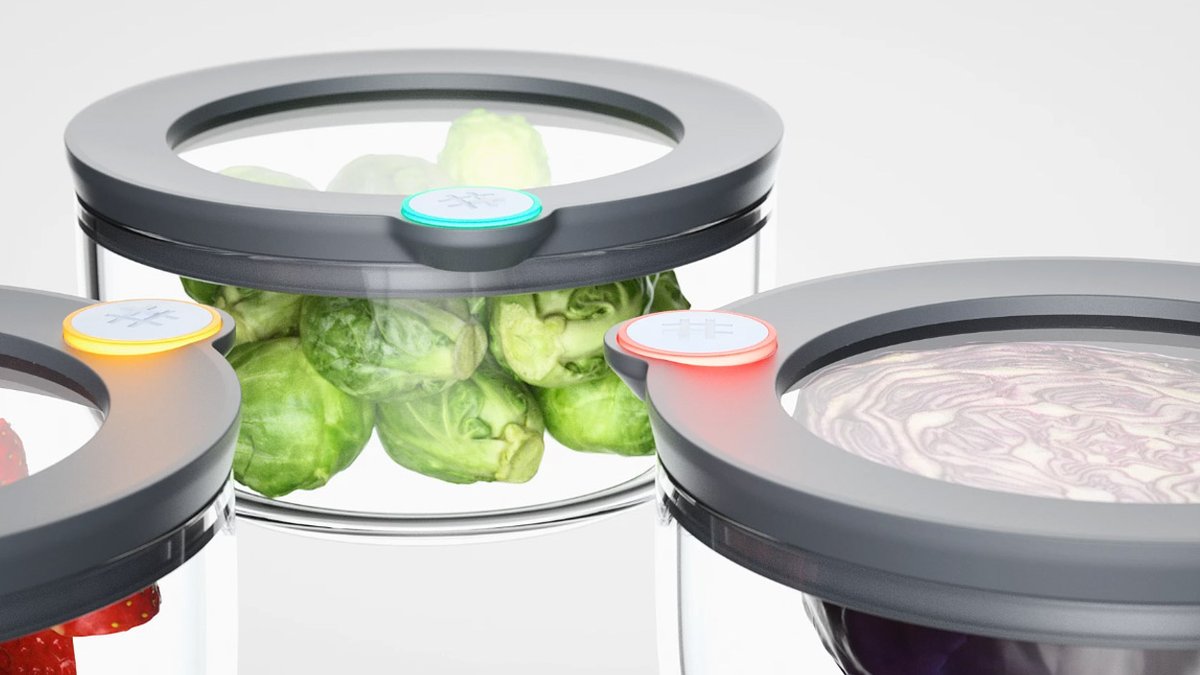 Immer über aktuelle Trends und Innovationen informiert