Gizmo Beverage's Tea of a Kind™ is a ready-to-drink tea that employs a cap designed to infuse tea just before drinking. Simply "twist to brew," as the bottle calls out, and you have freshly-brewed tea with vitamins, antioxidants, and flavor in full effect.
Tea of a Kind that is available in five exciting flavors including unsweetened black tea, peach ginger black tea, citrus mint green tea, pomegranate acai white tea, and raspberry yerba mate.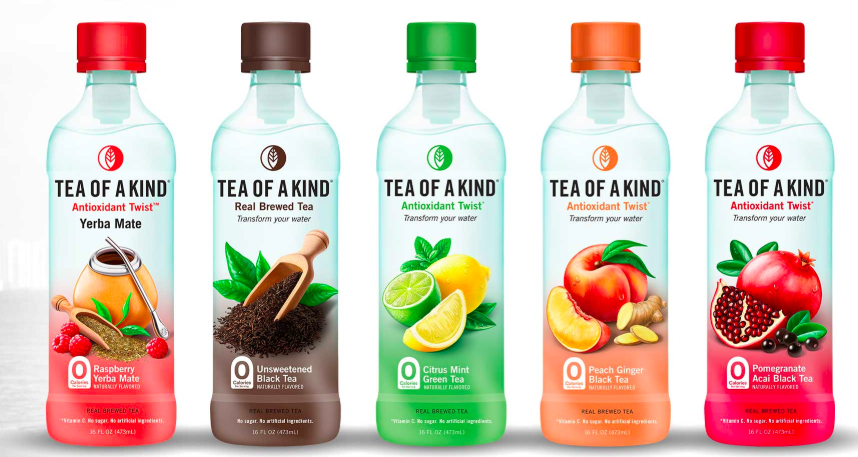 The real brewed tea in Tea of a Kind is stored in the Vessl closure, preventing otherwise rapid degradation of key ingredients like antioxidants and natural flavors, without the use of any preservatives.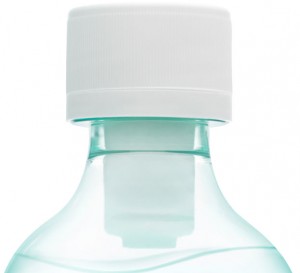 They recently introduced a new eco-friendly 4-pack Tea of a Kind that contains one ready-to-go bottle of tea and three refill Vessl closures. The Tea of a Kind Eco 4-Pack will have an enormous environmental impact by conserving resources and reducing its carbon footprint. This package will help reduce pollution and resource consumption by shipping Tea of a Kind caps instead of heavy bottles of water to distributors and retailers. All the packaging materials used in Tea of a Kind are 100% recyclable.
Immer über aktuelle Trends und Innovationen informiert