The concept of "clean" has taken over food (organic) and beauty (natural), before migrating to a host of other categories, like household products (non-toxic), where it has inspired a new generation of companies keen to capitalize on consumers' growing desire for "better-for-you" ingredients.
But what about the medicine cabinet? 
The average over-the-counter med, whether it's a fever reducer or antacid, is mostly composed of stuff you'd never normally want to ingest. In fact, a study found that 75% of common pills are filled with inactive ingredients like fillers, dyes, parabens, phthalates, talc, lactose, and gluten.
In 2015, entrepreneur David Johnson launched Genexa, which bills itself as the "cleaner, healthier" alternative for medication. The manufacturer produces 16 items, including sinus relief medication, allergy suppressors, sleep aids, saline care, pain relief, and more.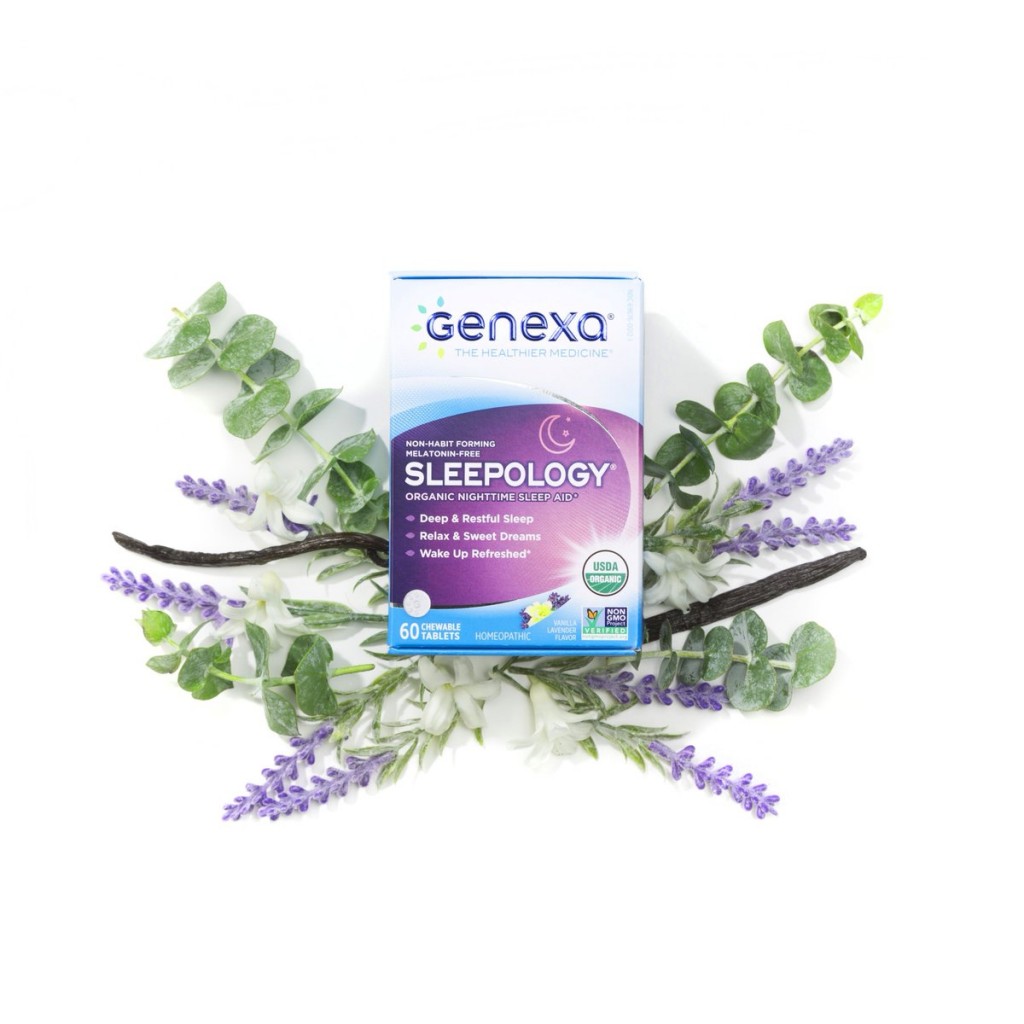 Their product packaging prominently features all the right buzzwords that health-conscious millennials gravitate to – it's non-GMO, vegan, and USDA-certified organic. To top it off, it comes in trendy flavors like "acai berry." 
Sounds like the future of over-the-counter-medicine.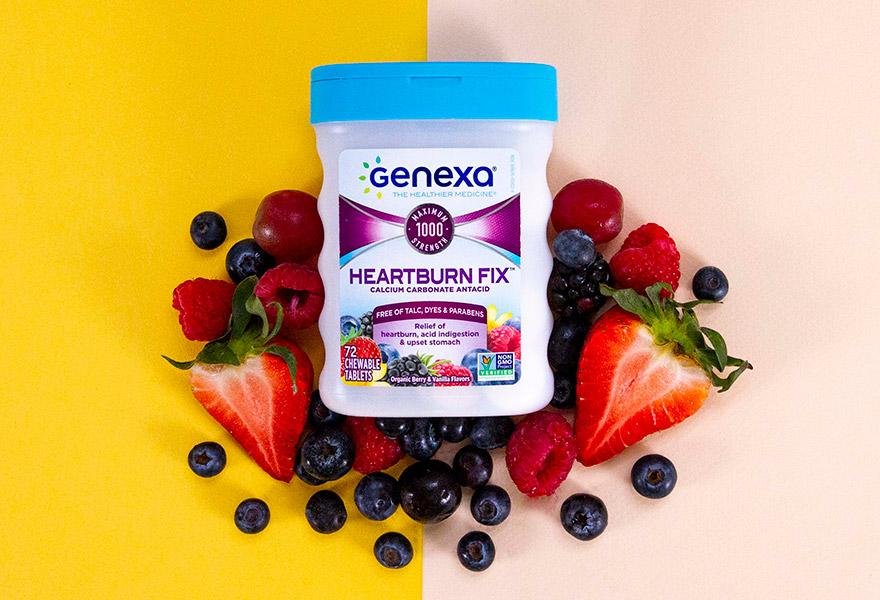 Immer über aktuelle Trends und Innovationen informiert