The beverage market may seem saturated, but opportunities abound for manufacturers that blend beverage products into bold innovations.
Beverage mashups are making waves in the segment, as they take the most-liked attributes of products in different categories to create new drinking experiences. Three beverage mashup trends spurring future growth in the beverage industry can be identified.
Carbonated Coffee
As more consumers crave the indulgence and flavor of coffee while also thirsting for the effervescence of a carbonated beverage, coffee is increasingly being combined with sparkling beverages, energy drinks and juices.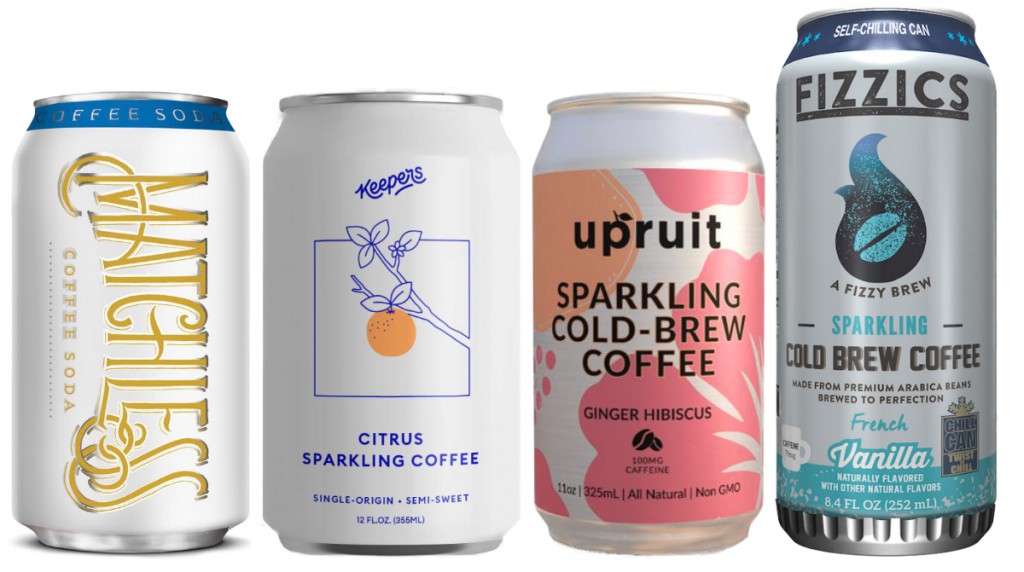 Brew Blends
Similar to coffee, tea also is being incorporated into sparkling beverages, energy drinks and juices. These brew blends impart tea's health benefits into beverages with energy ingredients, carbonation and flavors that may have a wider appeal to younger adults.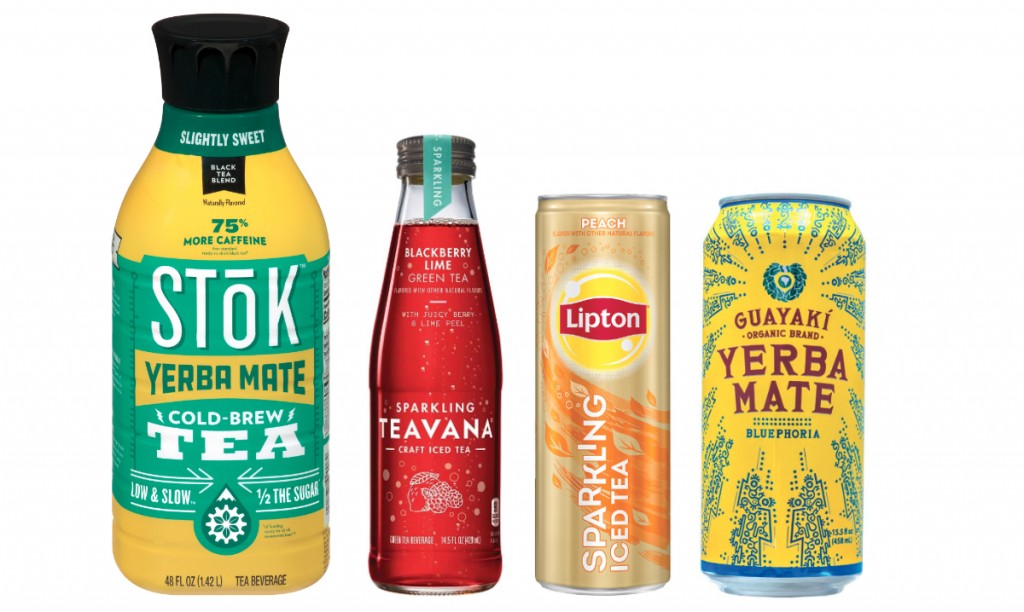 Clean caffeine
Energy and sports drinks formulated with more natural caffeine sources also are on the rise.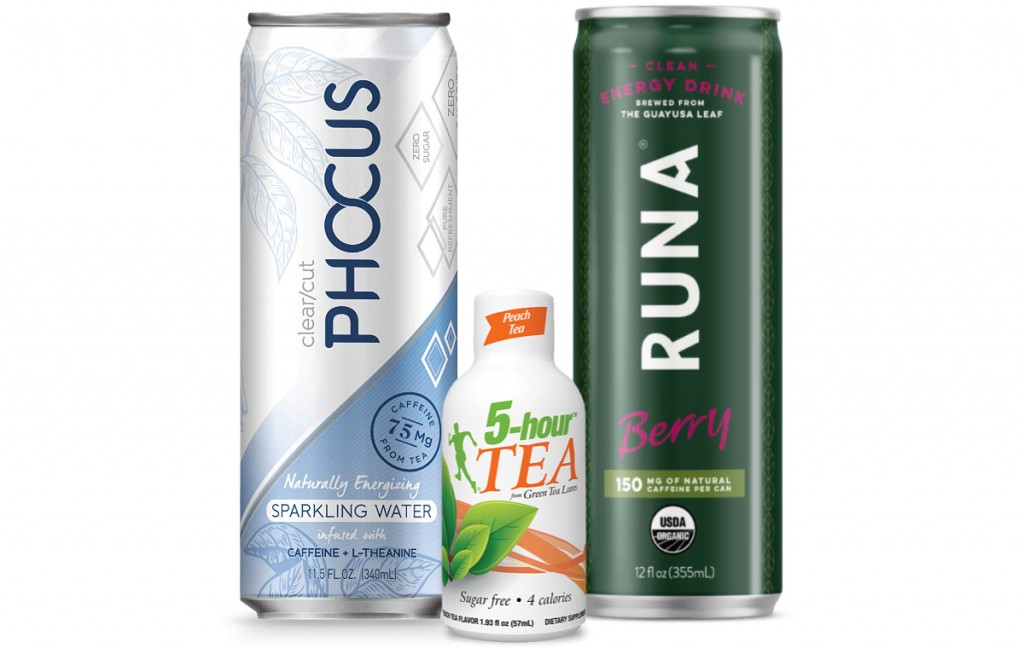 Immer über aktuelle Trends und Innovationen informiert