L'Oréal has launched its new direct-to-consumer brand Color&Co to offer personalised technology, customisation and guidance from professional colorists.
The new product uses a combination of both advanced technology and human expertise. Color&Co clients can achieve colour results supported by colourist consultation and expert advice.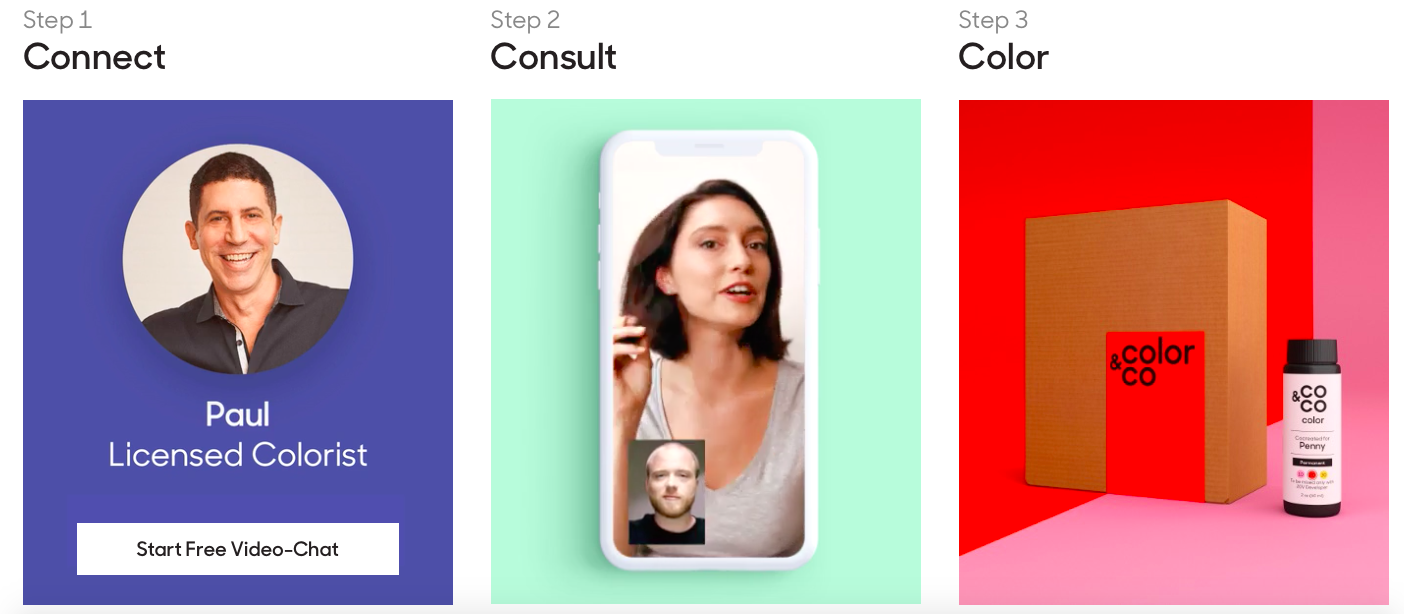 L'Oréal Technology Incubator vice-president Guive Balooch said: "Beauty consumers are asking us for increasingly personalised experiences, and we saw a real opportunity to innovate in this cornerstone of our business.
"Hair colour results depend on a variety of factors, so it was important to develop highly accurate new technology that could deliver unprecedented at-home shade precision. For the first-time, we are able to offer an almost endless variety of color options for at-home application."
Clients will be able to view a live video on the company's website to receive professional advice based on the hair type and colour goals, from a licensed, professional hair colourist. This feature will help colourists analyse each client's hair qualities including texture, length and overall health.
Clients can also receive personalised hair colour advice by answering a questionnaire at the company's website. Color&Co analyses each client's unique hair profile and requirements to determine a base colour and create a unique custom blend.
Once the personalised colour for the specific hair type is determined, clients can store these details on file for easy re-ordering and also subscribe for the personalised colour. Within a few days from ordering, clients receive personalised Color&Co Colorbox with a custom-blended formula and application instructions.
Immer über aktuelle Trends und Innovationen informiert