28The Hershey Co. will focus on innovations in its core brands in 2019. 
A "Reese's Lovers" promotion should increase in intensity in the second quarter of the fiscal year. The campaign involves a Reese's Chocolate Lovers cup with more milk chocolate and a Reese's Peanut Butter Lovers cup with more peanut butter.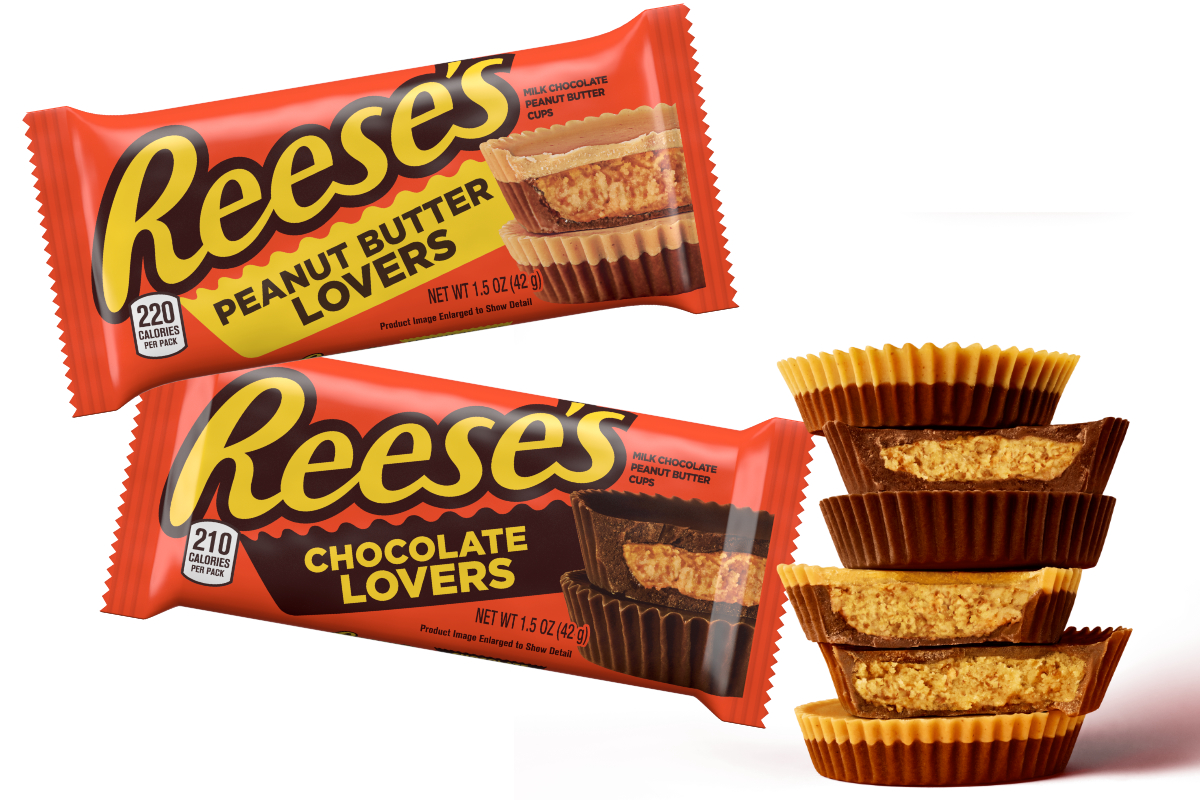 A new Kit Kat flavor will launch later in the year. Kit Kat Duos Mint + Dark Chocolate will become the first permanent Kit Kat flavor in the United States in almost a decade. It will feature a mashup of two iconic flavors, with mint cream on top and dark chocolate on the bottom surrounding the light and crispy wafer.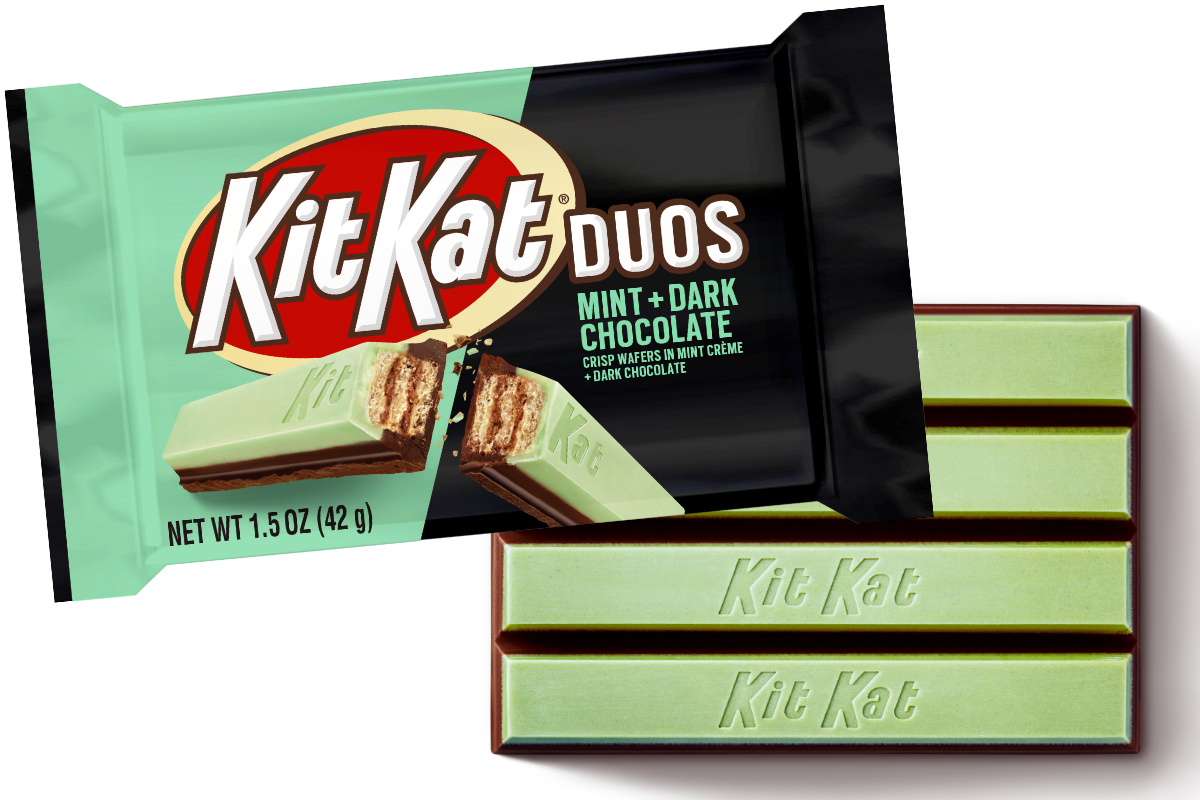 "So I feel really good about our innovation this year, and I will say, if I look historically, I think frequently the best and more sustainable innovation we've had is when we are really focused on either improving our core or staying close to the core with a key, purposeful benefit," said Michele G. Buck, president and chief executive officer.
Immer über aktuelle Trends und Innovationen informiert