Nearly a year-and-a-half after launching in the U.S., British meal replacement powder brand Huel is releasing a line of ready-to-drink "nutritionally complete" beverages. The new products generated massive single day sales when they became available for pre-order online this week, according to the company.
The new products shall appeal to both longtime customers and new consumers who want to avoid the preparation and cleanup of powdered products. The RTD line is available in Berry and Vanilla flavors and contains 400 calories per 16.9 oz. bottle.
In Germany the RTD line will be available from the 28th of December on.
Pre-Order is already available:
https://de.huel.com/products/huel-ready-to-drink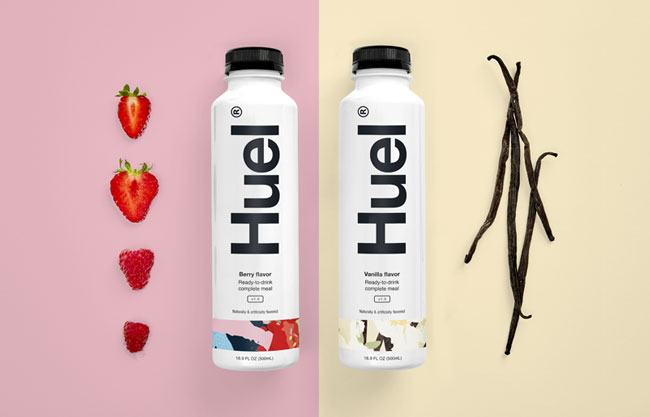 Immer über aktuelle Trends und Innovationen informiert