Lixir Tonic is a startup brand based in United Kingdom. The all-natural flavored tonic water brand was founded by two childhood friends, Matt and Jordan, who believed tonic water could be more than just a pairing with gin. Having worked in bars, the duo noticed that the mixer category needed a shake up.
After over a year of researching and testing Matt and Jordan have created five exciting, unique tonic flavors that are made from natural extracts and free from artificial flavors. The new flavor combinations pair perfectly with both white and dark spirits and are designed to delight your taste buds!
The flavors include Blood Orange & Cinnamon, Rhubarb & Ginger, Elderflower & Lemon, Classic Indian and Slimline Tonic. The drinks can be virgin or mixed with alcohol.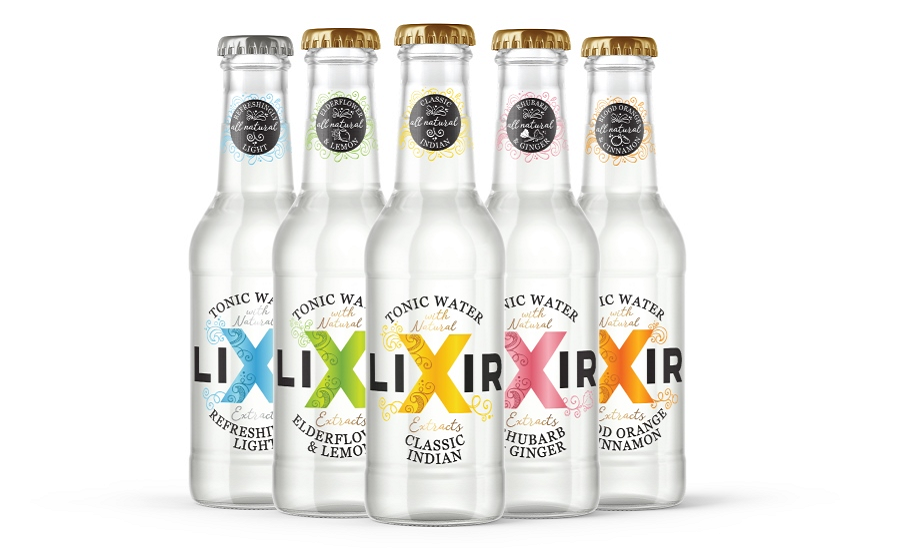 To learn more about Lixir Tonic visit crowdfunding website.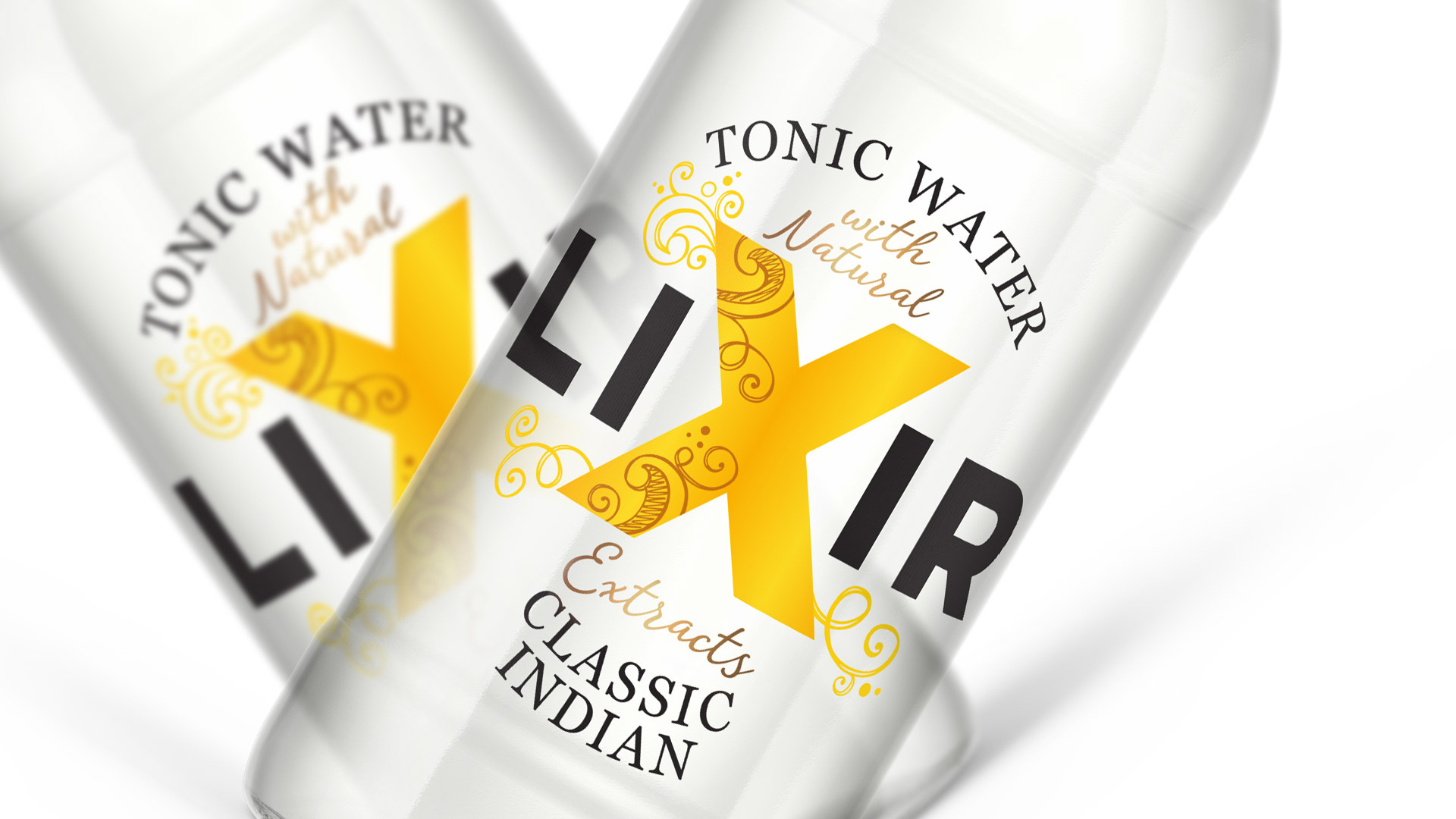 Immer über aktuelle Trends und Innovationen informiert