Not so long ago, the milkman delivered reusable bottles and later picked them up to be refilled. Loop is the milkman reimagined – a circular shopping platform that transforms the packaging of your everyday essentials from single-use disposable to durable, feature-packed designs. Durable packaging enables innovative features and unparalleled design, so that you experience everyday products in a brand new way.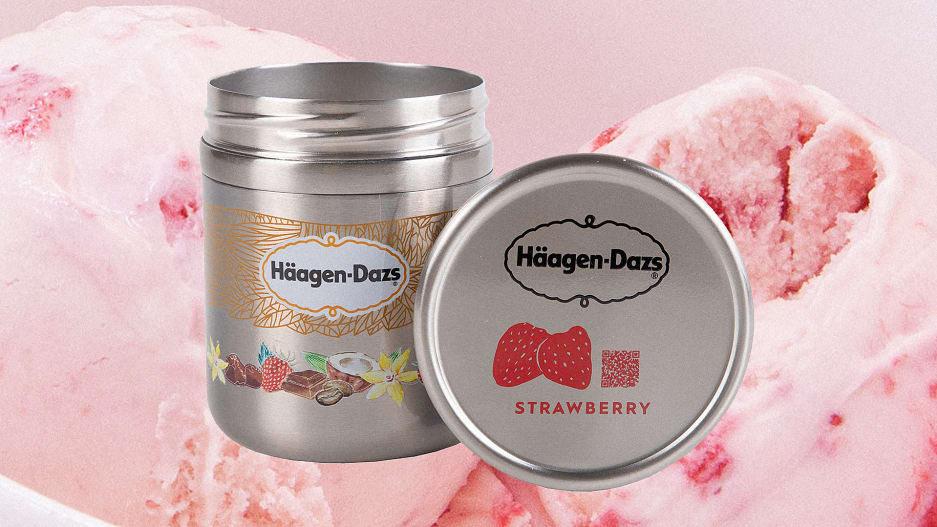 In the not-too-distant future–as soon as this spring, if you live in or near New York City or Paris – you'll be able to buy ice cream or shampoo in a reusable container. 
No more hassle from trash and recycling – simply drop your used empties back into the Loop Tote and schedule a free pick-up from your home. Loop hygienically cleans and sanitizes the empty packaging you send back so they are ready for reuse, instead of ending up as waste after a single use.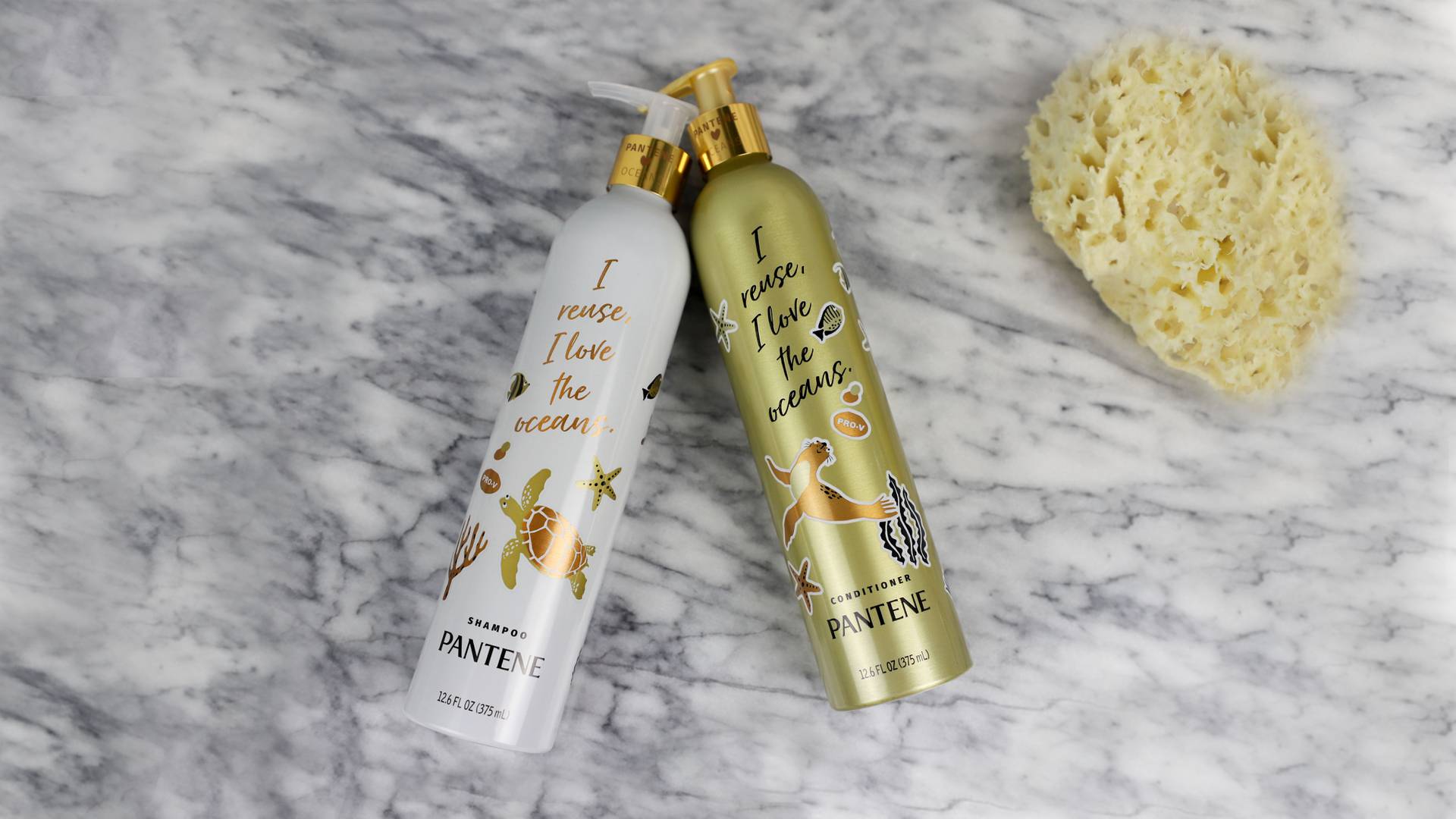 Instead of getting a box every month, Loop will automatically replenish the products you send back so that your favorites are available as you need them, in the first subscription model that manages itself.
Loop is committed to eliminating the idea of waste with products that are built to last – and their partners are too.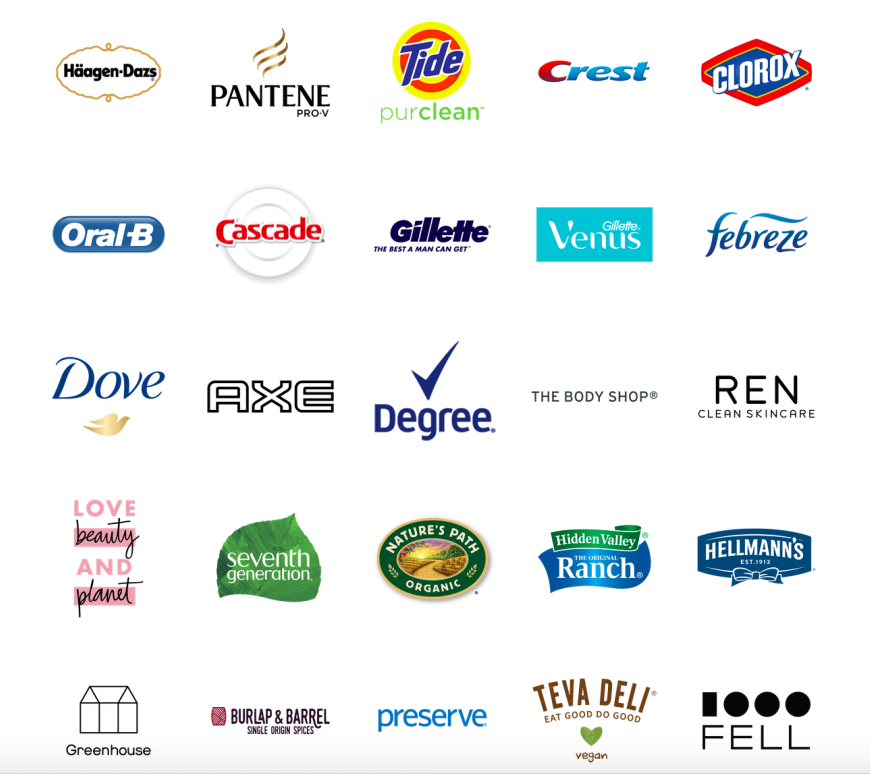 https://loopstore.com
Immer über aktuelle Trends und Innovationen informiert